Providing Quality to your Health
Headquarted in the heart of Fermo province, surrounded by the rolling hills of Le Marche, the San Paolo medical center embraces an ethos of high Performance, Respect and Responsibility.
San Paolo Medical Center is conceived as a "Smart-Box" that operates in the healthcare sector and applies a patient-centric paradigm, designing and assembling services around the health needs of the Patient. Within our facilities you will find the EMOTEST Clinical Laboratory founded in 1977, the CARDIOMED Outpatient Clinic with its state-of-the-art Diagnostic Centre, and the Foot Care Center.
We embrace three fundamental guiding principles:

Human Values: your health is our primary concern.

Ambition: we employ the most advanced laboratory techniques to perform accurate clinical examinations and deliver solid results to patients. We recruit the best physicians in the territory to offer patients the widest range of specialist medical services


Operational Excellence: we strive to establish ourselves in the area as one of the Premier Healthcare Center serving our community.  Thus, we interact and work as a Team.
In such an Ecosystem, We cultivate a culture of Prevention and are active in all major aspects of women's and men's health and wellness. We design Programs tailored to the individual patient; we execute them primarily within the Center, but we also have the operational capacity to attend the patient at home.
Our Mission is to provide our patients with a High Quality Care Pathways by relying on the consistent care and availability of our entire staff.
Patient Journey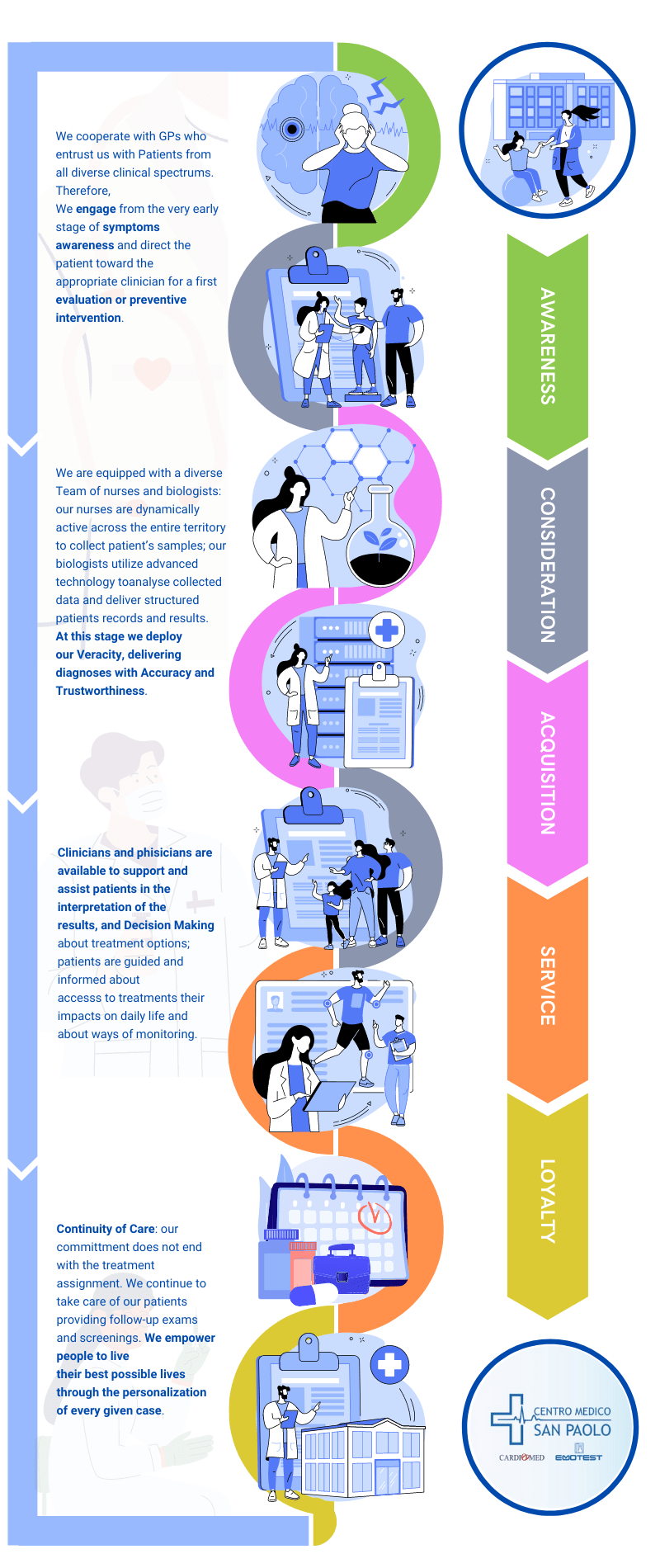 Patient Journey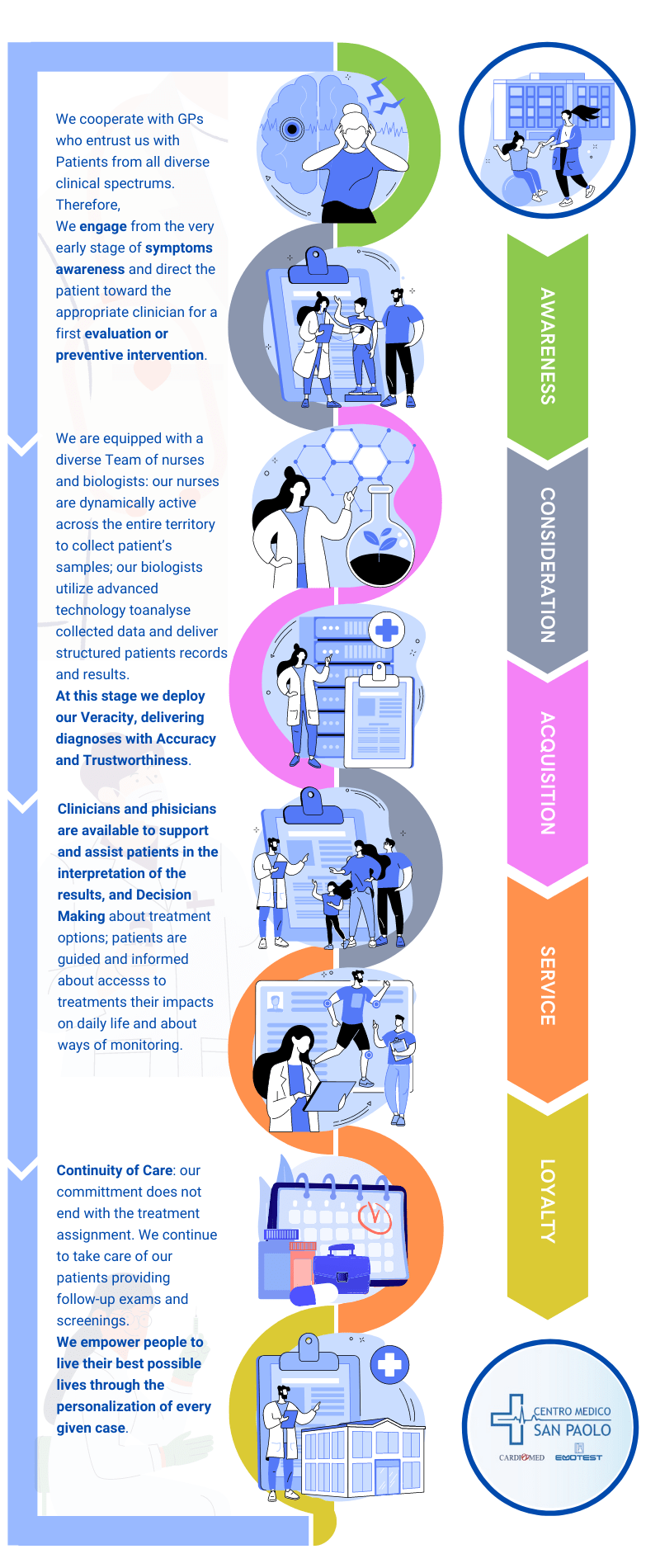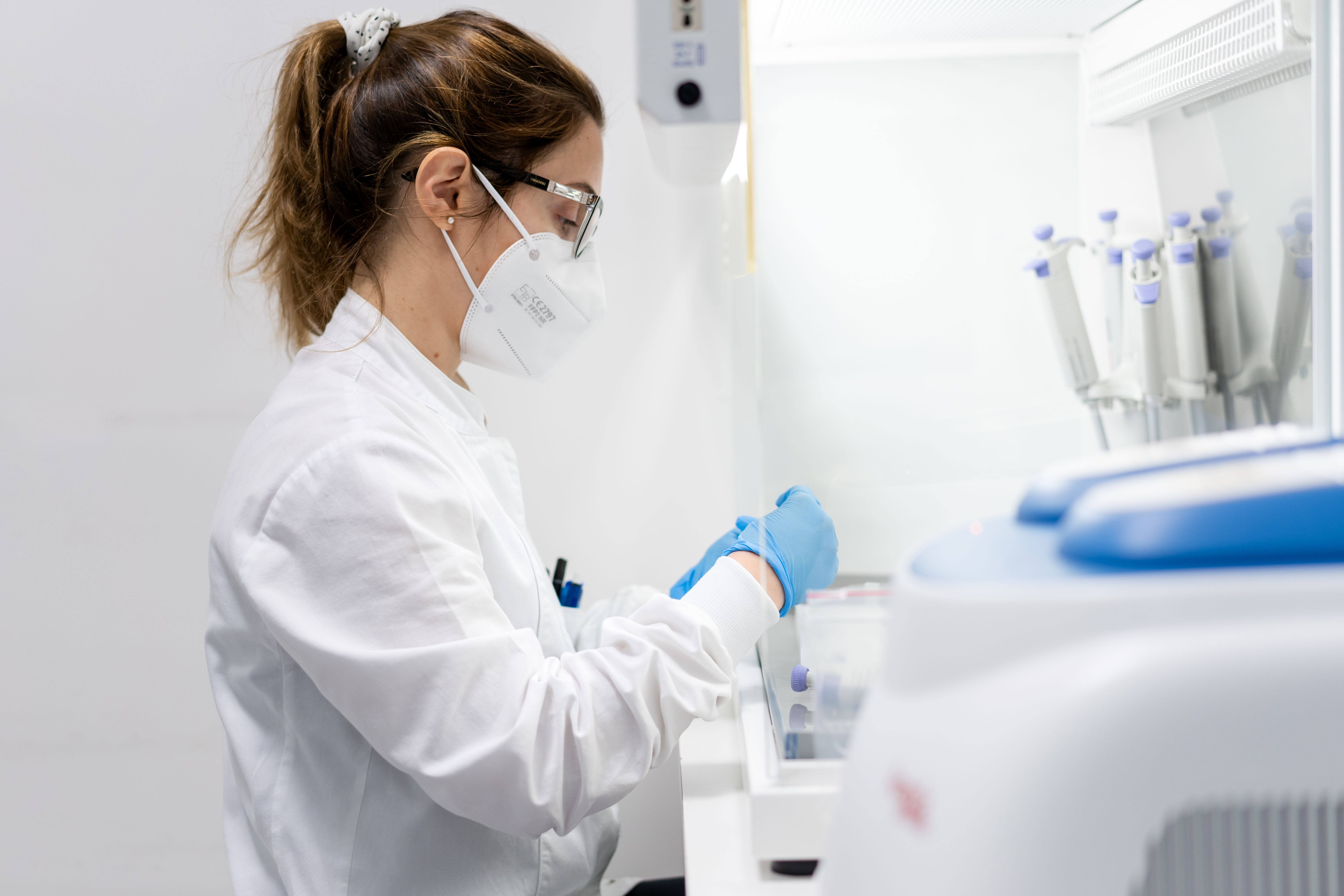 Clinical Chemistry, Immunometry, Microbiology, Molecular Biology, Prenatal Diagnosis, Food Intolerances, Occupational Medicine, Veterinary Analysis, Specialist Medical Clinic.

This is what our laboratory offers, a point of reference for health care in the province of Fermo.
Our outpatient medical clinic offers a wide range of specialist medical services on an outpatient basis, relying on the latest technologies and instruments and professionals with proven experience and expertise.

OUTPATIENT SERVICES AND SPECIALIST VISITS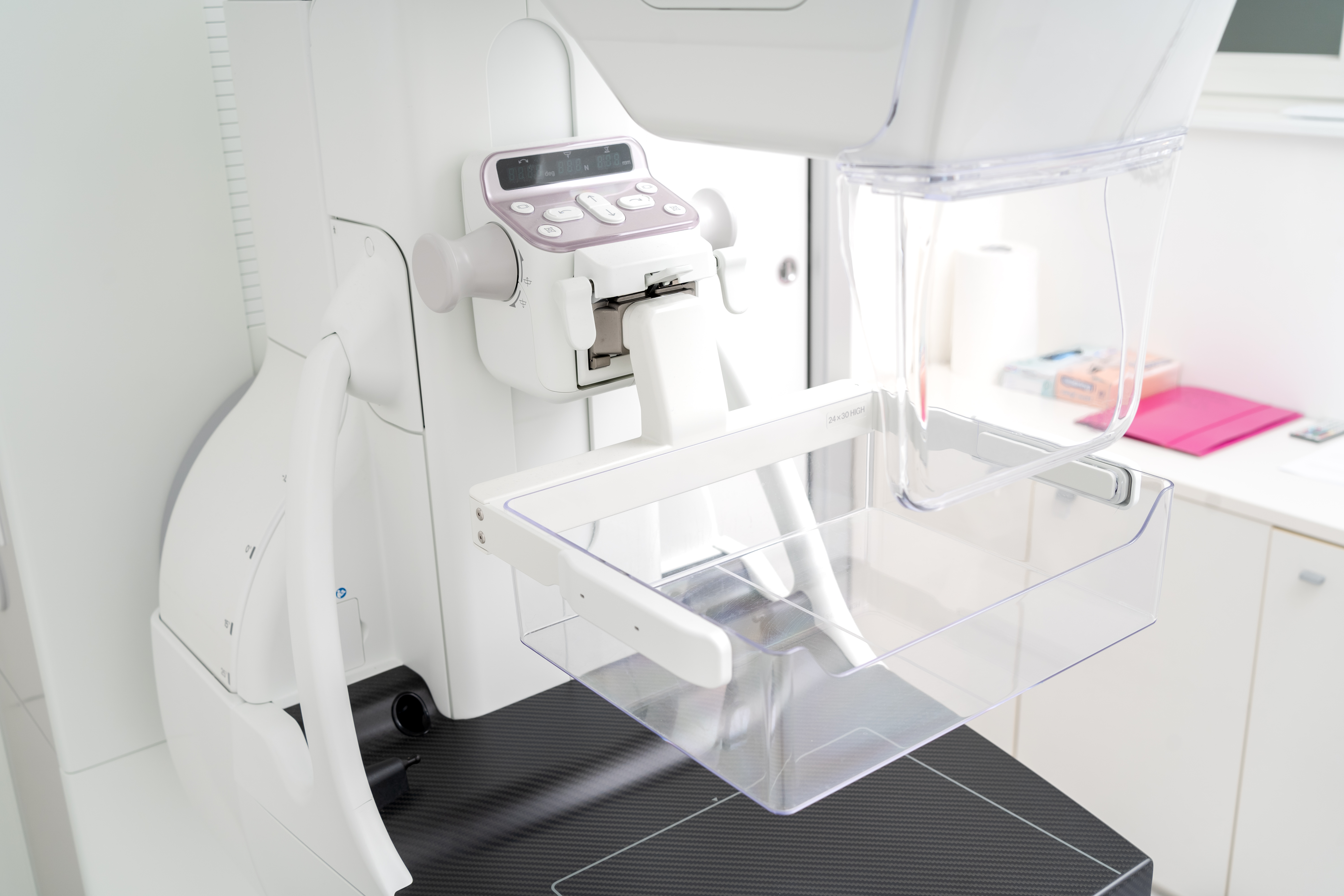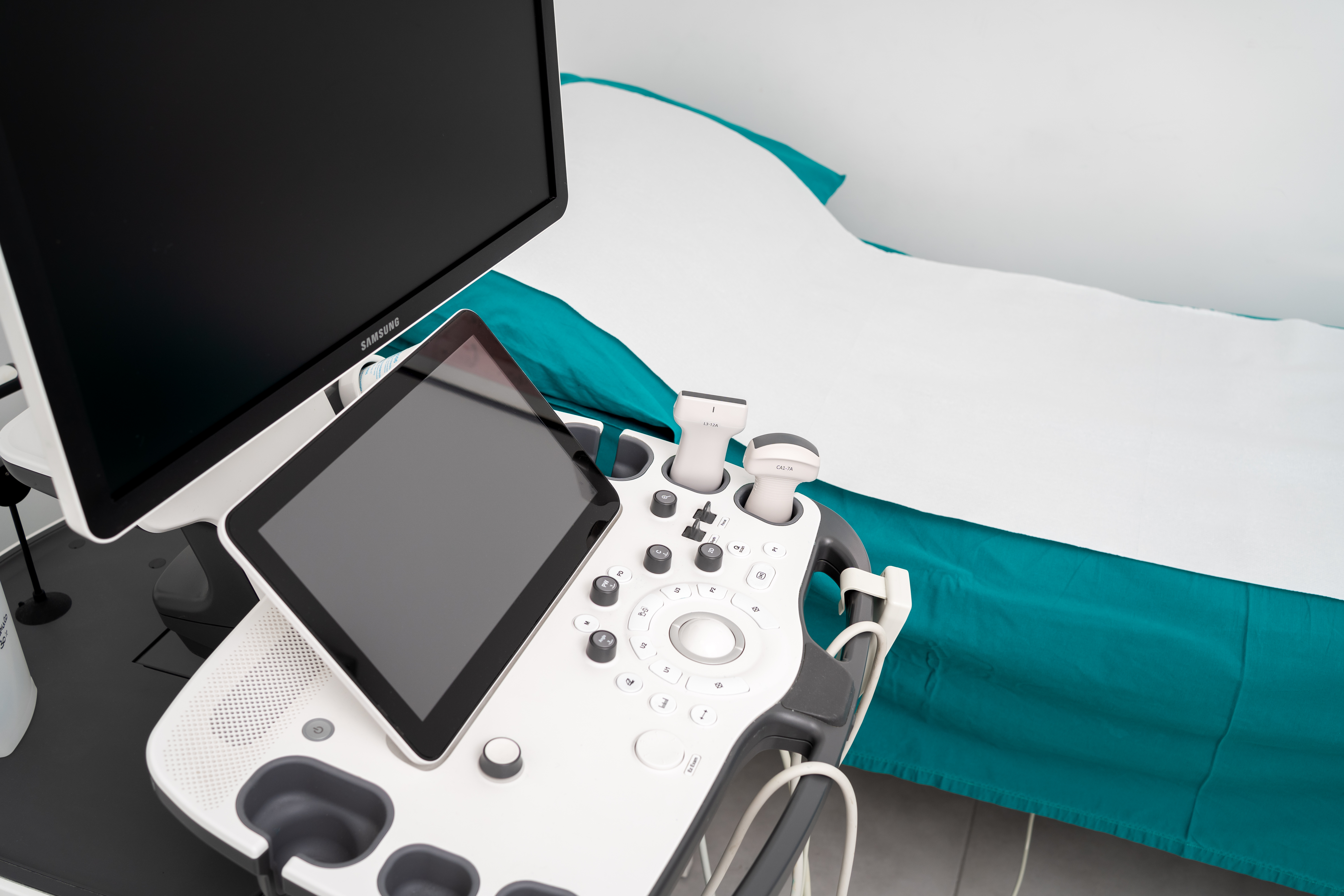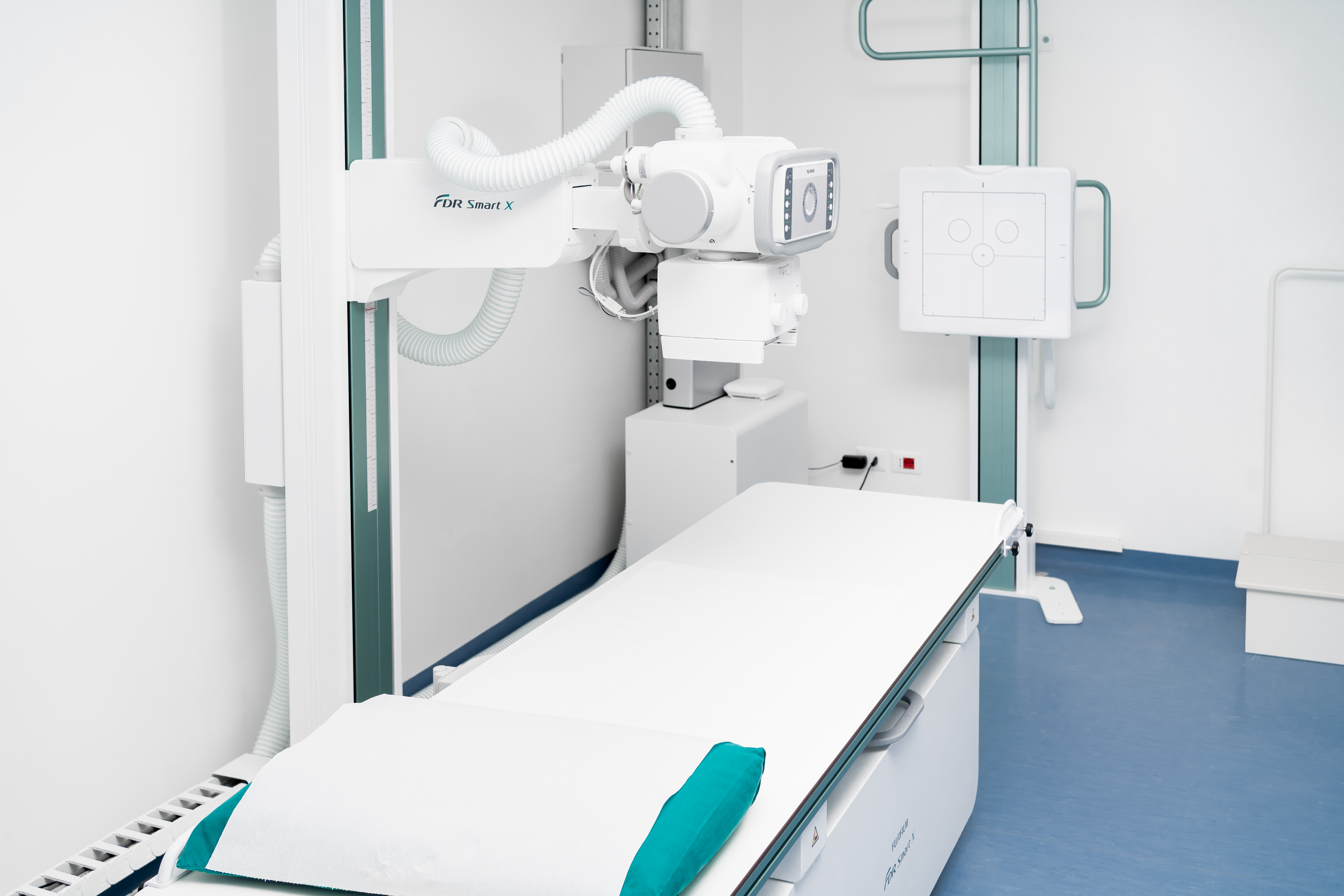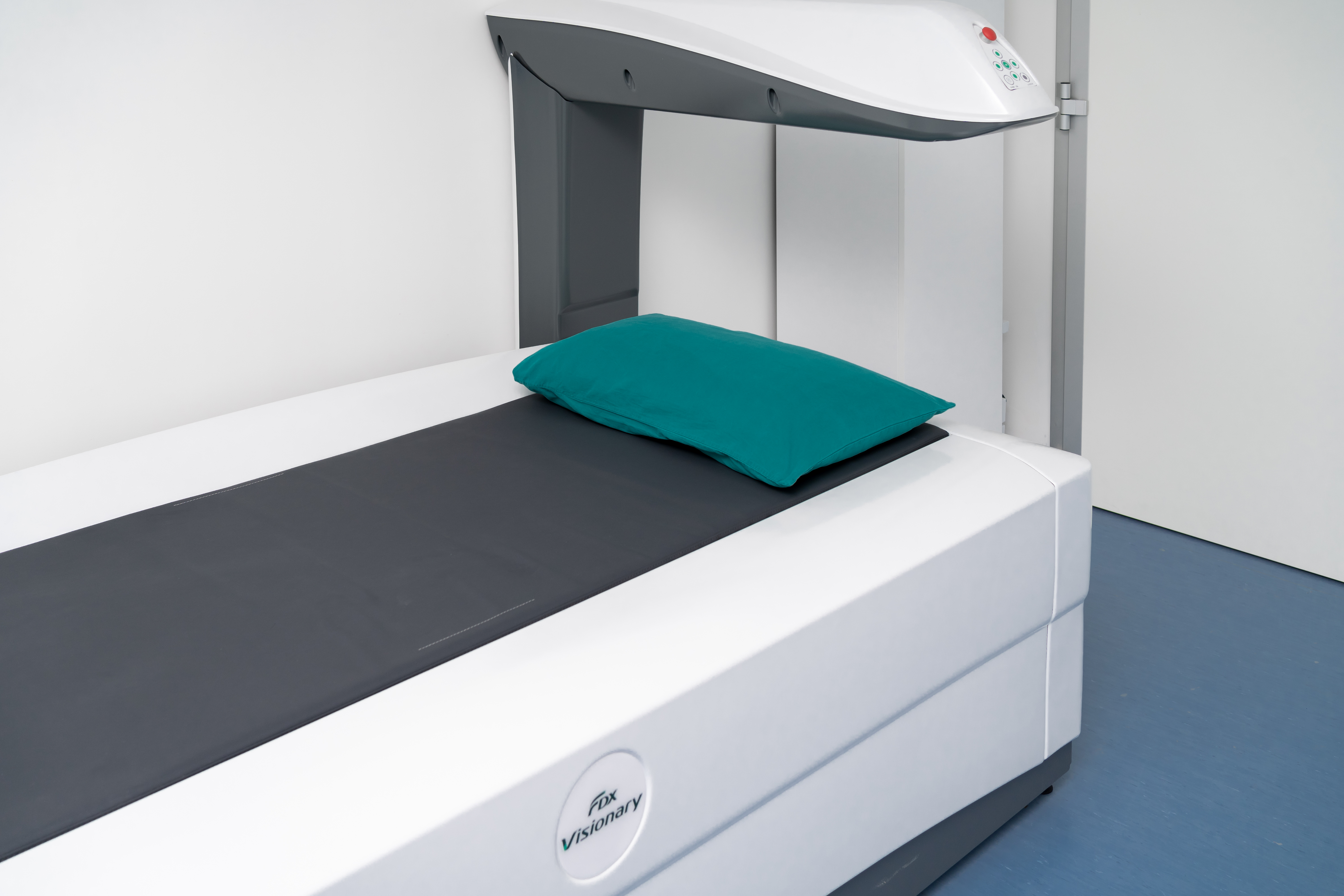 Our recently renovated Diagnostic Center consists of the latest equipment and machinery.
Our team boasts the best specialists.
Our dedicated customer service: we take care of patients' needs and try to handle bookings and referrals as quickly as possible.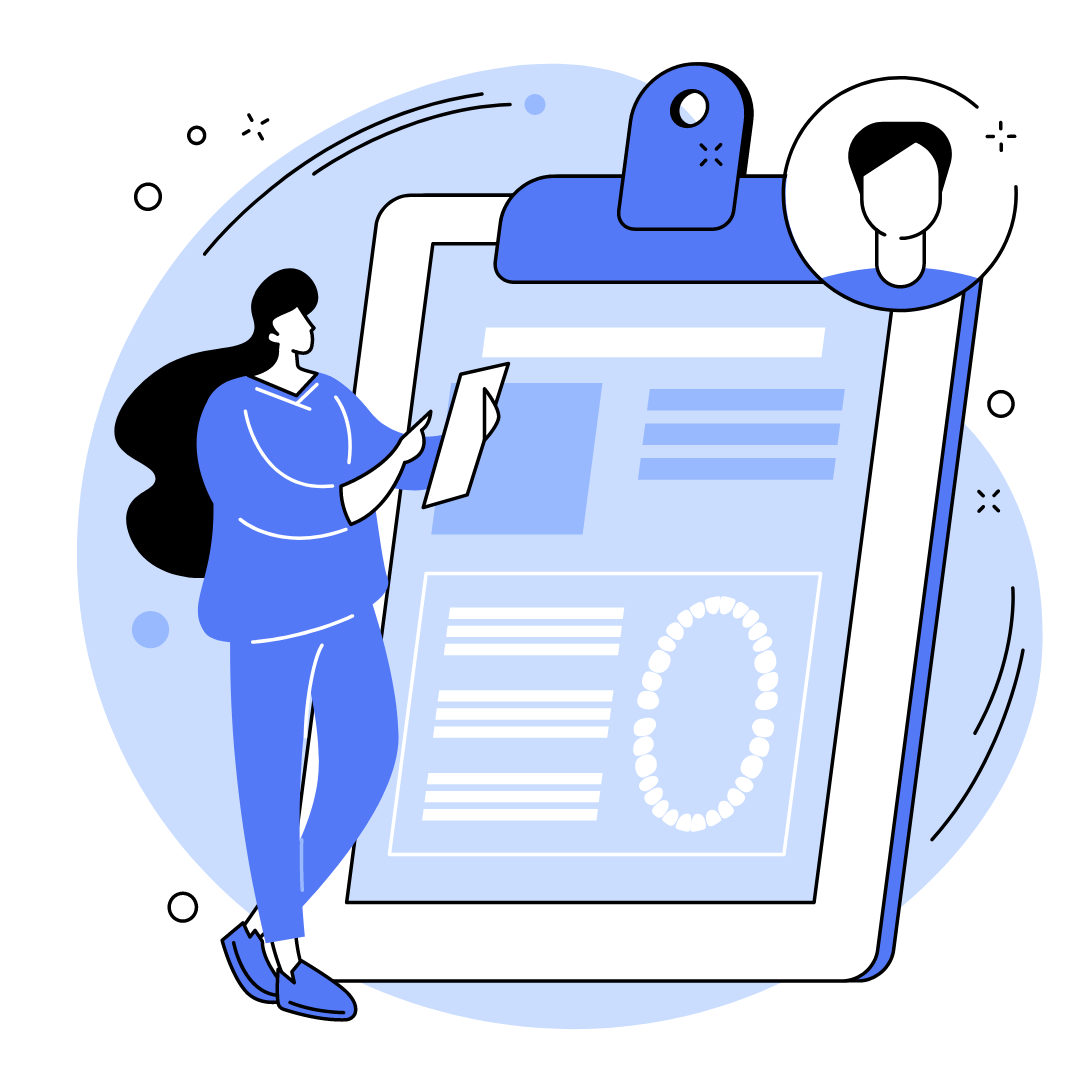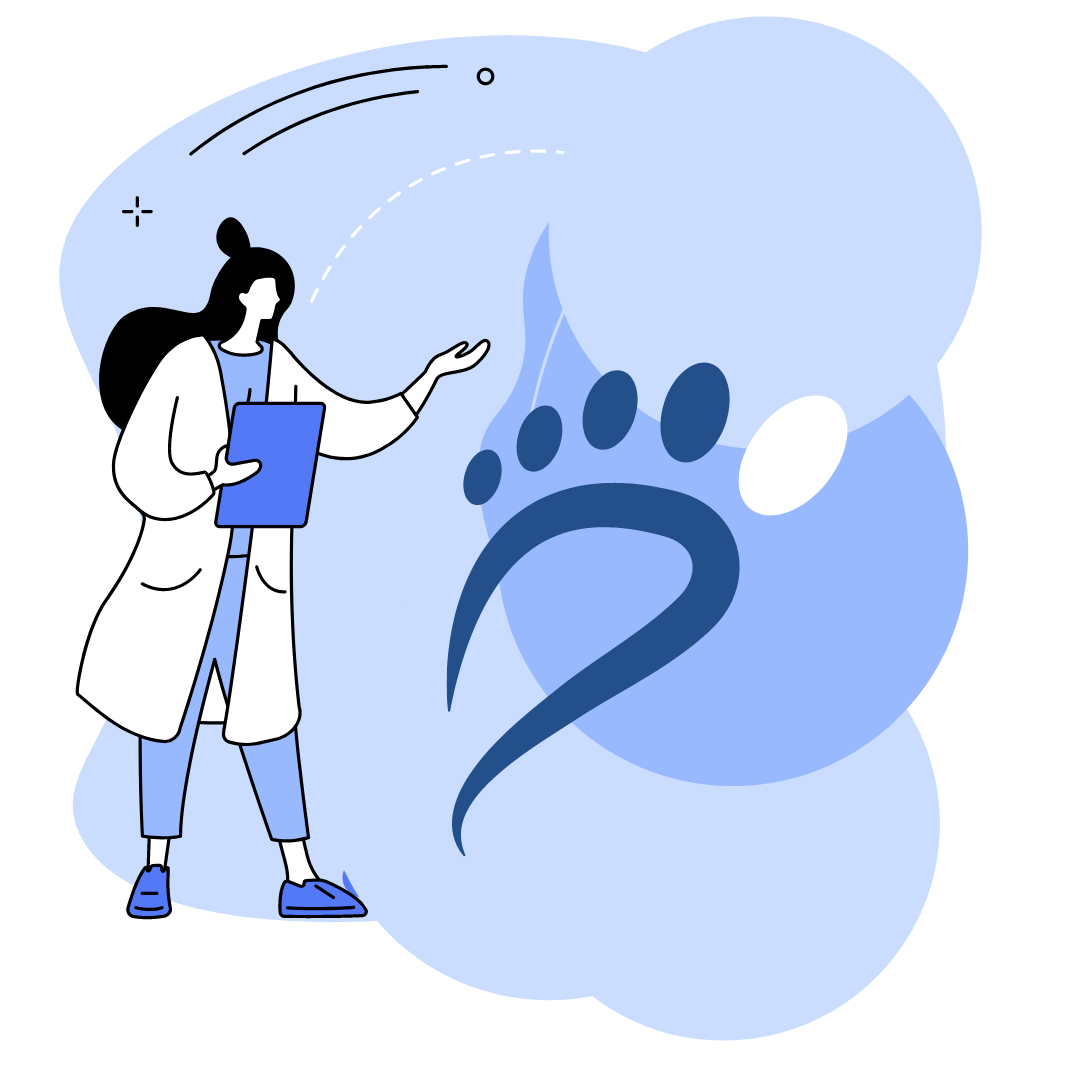 Our Center for FOOT CARE directed by Dr. Pagliari Enrica Alessandra deals with the care of the foot at 360°.
Guarantee of experience and professionalism. Thanks to continuous innovation in techniques, equipment and materials is a podiatric center at the forefront and excellence in the panorama of our region.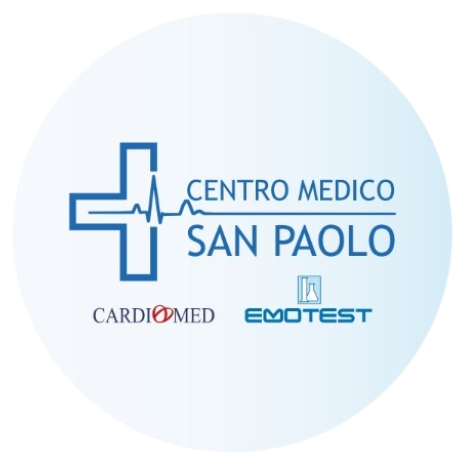 OUTPATIENT CLINIC AND DIAGNOSTIC CENTER